Local Xmas Small Tealight
Regular price

$0.00

Sale price

$2.95
---
Unique art inspired gifts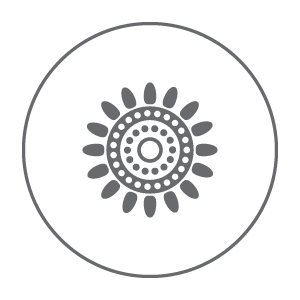 Supports Aboriginal artists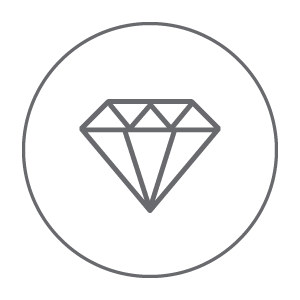 Meaningful gifts at great value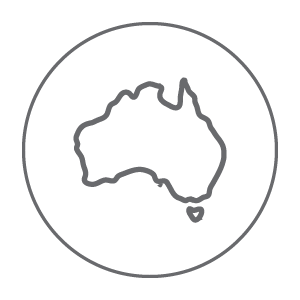 Celebrating Indigenous culture
Product Description

Locally made 100% hand poured soy candles.

Burn Time: 5/6 hour.

Size - 5/6 hour tealights - 3.5cm wide x 2 cm high - Not suitable size for Votives

MISTLETOE AND IVY For a touch of Americana, this Christmas fragrance celebrates the glowing feeling of being kissed under the mistletoe and combines the stunning blend of Siberian fir, mistletoe and cedar leaf, encapsulated by climbing ivy, vetiver, frosted musk and sensuous sandalwood.

EGGNOG The delicious Christmas drink we all love, now you can have this soft velvety  scent with hints of Vanilla and Nutmeg bringing traditional Christmas cheer to your whole home this festive season.

PLUM PUDDING When Christmas Day is done, Christmas Pudding is a classic fragrance to bring in the evening cheer. Reminiscent of sumptuous desserts and fruits, such as orange and almond with cinnamon, spicy clove and hone at its heart, this warm, delicious fragrance evokes the aromas and comfort of vanilla, malt and coconut.

CHRISTMAS DAY This fragrance is the perfect start to Christmas Day. It throws a festive concoction of complex aromas that truly compliment each other. Delightful fruity notes of lemon head this stunning Christmas fragrance with the intoxicating allure of cyclamen and pine. Final notes of spice, florals and amber complete this resonant fragrance.

GINGERBREAD Smells good enough to eat! With mouth watering Christmas spices such as Ginger, Nutmeg & Cinnamon all combined in delightful buttery goodness. Bring this traditional blend to your home this festive season.
ARTIST & ARTWORK
OUR PROMISE

We passionately believe in making unique, special and delightfully different high-quality art-inspired gifts both affordable and accessible.

All Koh Living Artists are Australian based, and all design work is completed in Australia. Koh Living Founder Tui Cordemans personally selects all artists and oversees all designs with special focus always being placed on unique and meaningful designs with stories to be told.  Koh Living is a proud and active member of the Indigenous Art Code and practises ethical trading of Aboriginal Art.

Only the highest quality products are approved for sale by Koh Living with all manufacturers involved being either BSCI certified or complying with equivalent global social and compliance standards.  All manufacturing and logistics processes follow best practice guidelines and processes are regularly inspected.
SHIPPING AND RETURNS

Your order is normally dispatched from Koh the next business day, and each one has a tracking number so that you can trace where it is in the delivery process at any time. 

In Australia we use Australia Post - Regular Parcel Post delivers in 3-5 days to Metro and 10 days to Country within your state, and 10+ days interstate. For Express Post - delivery is faster, but Australia Post cannot guarantee delivery timeframes like it used to pre COVID-19.  We are noticing delays of many days, and appreciate your patience as Australia Post works with it's increased volume and challenges. 

International deliveries may also experience delays in delivery.