Customer Reviews
Customer Reviews
Write a Review
Ask a Question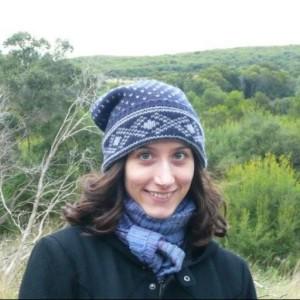 AD
17 Jan 2022
Ariane D.

Australia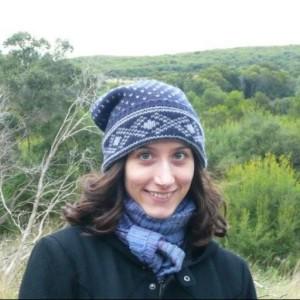 AD
17 Jan 2022
Ariane D.

Australia
Super cute
Super cute coasters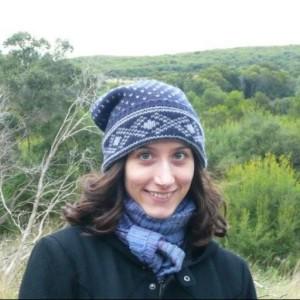 AD
17 Jan 2022
Ariane D.

Australia
Great product
Super cute coasters. Wish I'd gotten other designs!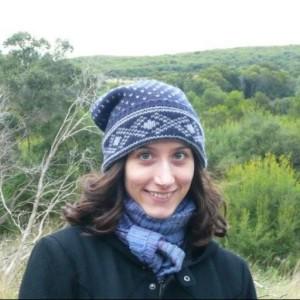 AD
17 Jan 2022
Ariane D.

Australia
Stunning products and fantastic shopping experience with Koh
Such sweet coasters! Wish I had purchased more of them when they still had a few designs in stock!
26 Dec 2021
Angela M.

Australia
Rainbow
All the colours of the rainbow are depicted in this gorgeous coaster from Koh Living.
ARTIST BIO
Anna Blatman
Melbourne-born Anna Blatman's vibrant style of painting has found Australia-wide recognition for almost 30 years. Using strong, bright acrylic colours and expressive style, her love of Australian flowers and animals has sparked joy and happiness in thousands of people around the world.
Bright, bold colours make beautiful gifts
Spreading happiness is easy with colour and energy, which is why Anna Blatman's designs work perfectly on Koh Living gifts and homewares. Children and adults alike adore her Aussie animals and we're excited to introduce to you some new gifts in the tail-end of 2020.
The gift that keeps on giving
"Through my collection, Koh Living is also committed to raising $20,000 for The Smith Family to help Australian children living in disadvantage get the most out of their education, so they can create better futures for themselves. There is nothing better than colour art-inspired gifts that keep on giving." - Anna Blatman
---
---