DISCOVER THE IDEAL SOAP FOR YOU
Embrace the beauty of Australian botanicals with all native scents and no nasties. Beautifully wrapped with captivating Aboriginal artwork.
Indulge in the sensory delight of Koh Living's Australian botanical soaps. Adorned with captivating artwork by Aboriginal artist Jacinta-Rai Ridgeway Maahs, our natural soap range is inspired by Australia's unique flora, offering a luxurious bathing experience that nourishes the skin and uplifts the senses.
Each soap in our collection is a testament to our commitment to quality and sustainability. As an Australian soap brand, we take pride in crafting Australian-made soaps that are as good for your skin as they are for the environment. Our soaps are infused with the essence of Australian native Frangipani, Lemon Myrtle, and Coconut & Finger Lime, each offering a unique sensory experience.
Natural Australian Soaps Like No Other
Koh Living's range of botanical soaps is more than just a cleansing product; it's a celebration of Australia's rich biodiversity. The natural Australian soap range captures the essence of the country's unique flora, transforming your daily bathing routine into a sensory journey through Australia's diverse landscapes. 
Our Australian Native Frangipani Soap offers a tropical escape with its intoxicating floral scent, while the Australian Lemon Myrtle Soap invigorates with its citrusy freshness. For a truly unique experience, the Australian Coconut & Finger Lime Soap combines the creamy richness of coconut with the tangy zest of finger lime.
Explore Koh Living's collection of Australian-made soaps and experience the beauty of Australia's unique botanicals in your daily skincare routine.
Read More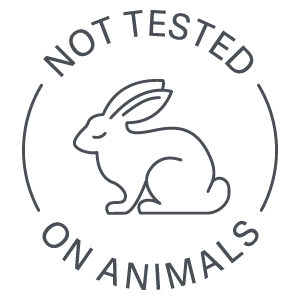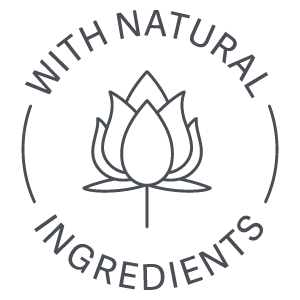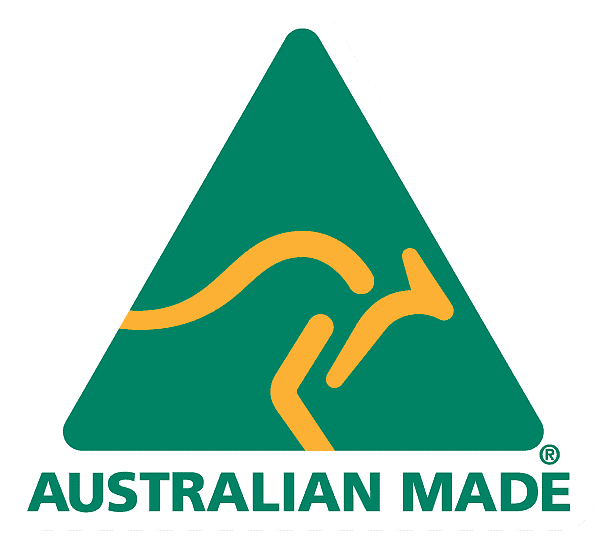 CELEBRATING & PRESERVING INDIGENOUS ART & CULTURE
RATED 5 STARS BY OVER 3200 CUSTOMERS
Every Indigenous gift comes with a story & connection to the artist and country