DISCOVER THE IDEAL HANDCREAM FOR YOU
Take a walk through the natural landscapes of Australia, with our latest tropical scented hand creams. All are packaged in recycled materials and adorned with captivating artwork by Aboriginal artists.
Indulge your senses with Koh Living's range of natural hand creams made in Australia. Our hand creams are not just a skincare product; they are a testament to the beauty and richness of Australia's natural resources. 
Every hand cream in our collection is a blend of Australia's finest natural ingredients, designed to nourish and rejuvenate your skin. Our hand creams are made to ensure the highest quality and adherence to strict manufacturing standards. 
Our Australian-made nourishing hand creams are crafted with care and dedication. It is more than just a moisturiser – it's a sensory experience, a moment of self-care in your busy day. The rich, creamy texture absorbs quickly, leaving your hands feeling soft, smooth, and beautifully scented. 
Perfect for everyday use, our nourishing hand creams provide intense hydration, helping to repair dry and damaged skin. The natural ingredients work harmoniously to soothe irritation and reduce drying, leaving your hands radiant.
Explore the Koh Living collection of hand creams and experience the luxury of natural skincare. Let your hands reveal the story of an Australian hand cream brand that values quality, authenticity, and the power of nature. 
Read More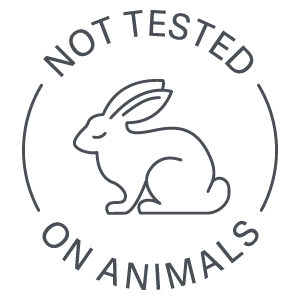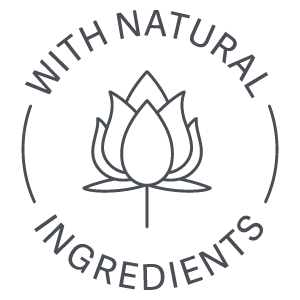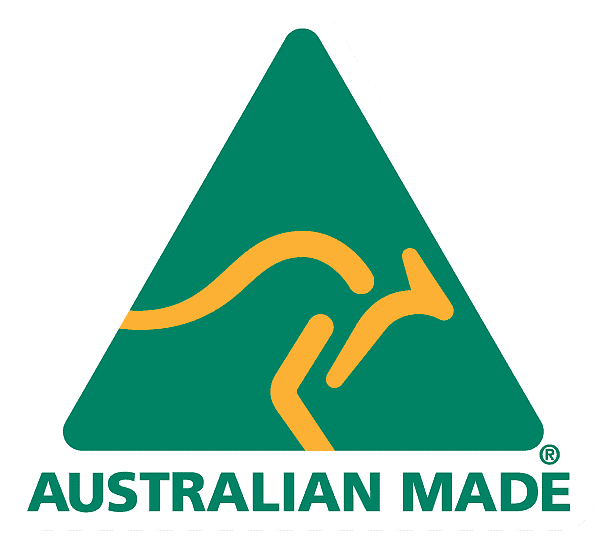 CELEBRATING & PRESERVING INDIGENOUS ART & CULTURE
RATED 5 STARS BY OVER 3200 CUSTOMERS
Every Indigenous gift comes with a story & connection to the artist and country