Tired of giving generic client gifts and staff gifts every year?
PARTNER WITH KOH LIVING AND OFFER beautiful unique treasures for your client gifts, staff gifts and corporate gift solutions, while giving back to the indigenous artists our gifts celebrate
We are your partners in thoughtful, authentic, ethical corporate gifting. Be assured that when you present a Koh Living gift, you're genuinely offering a corporate gift infused with profound significance, culture and care.
Our Australian designed corporate gift products encompass captivating and unique items, including Christmas gifts, homeware goods, and lifestyle necessities. These not only bring joy, but they also give back to the artists we collaborate with.
We are on a journey to celebrate and preserve Indigenous art & culture for future generations to remember.  By choosing to partner with Koh for your corporate gifts, client gifts and staff gifting needs, you're choosing to celebrate the best of Australia.

Join us and our existing clients on this journey and begin with the act of gift giving this year.
You will be in good company!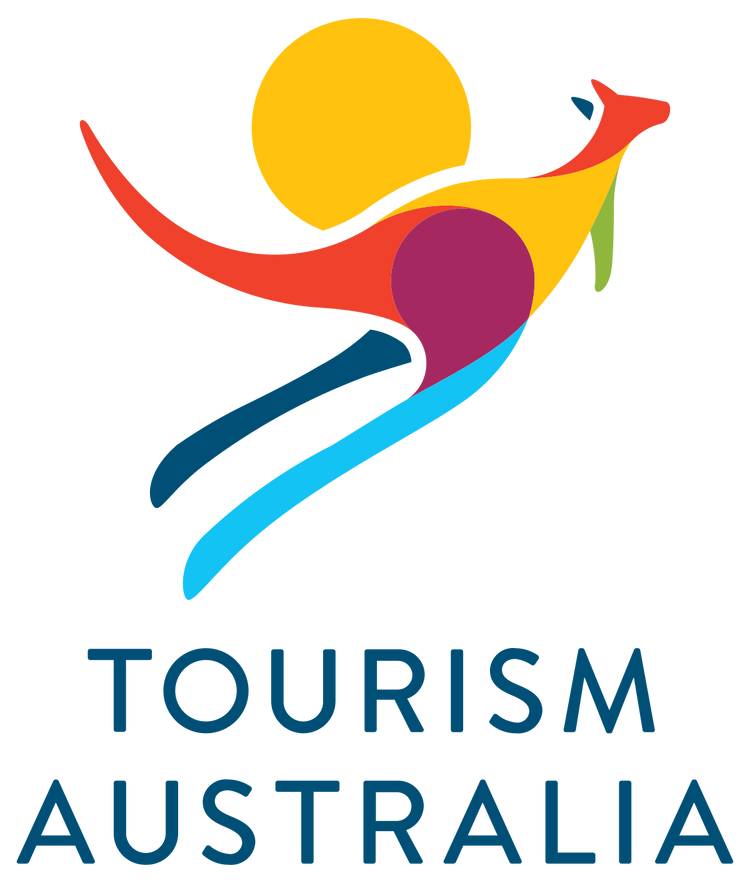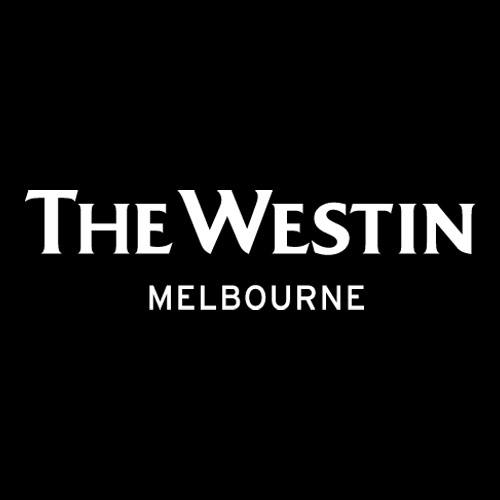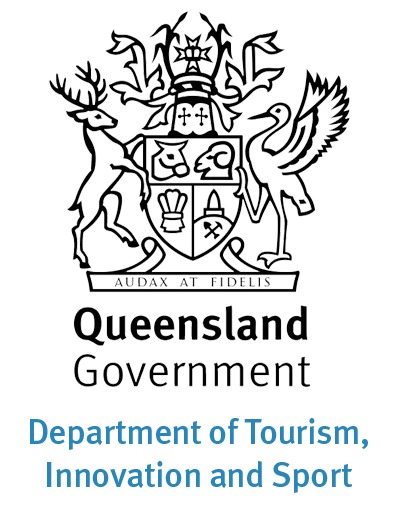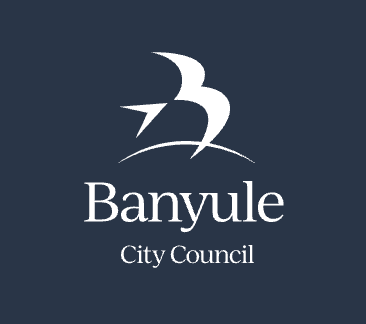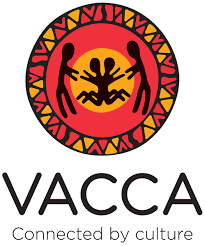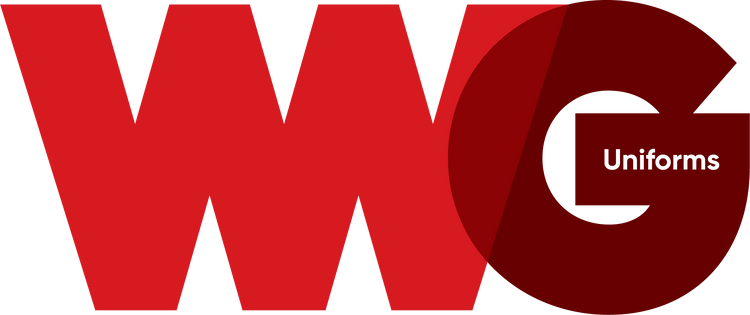 CONTACT OUR CORPORATE GIFT TEAM
Impress your clients and staff with unique & beautiful Koh Living gifts – made with love with proud Indigenous artists. ❤️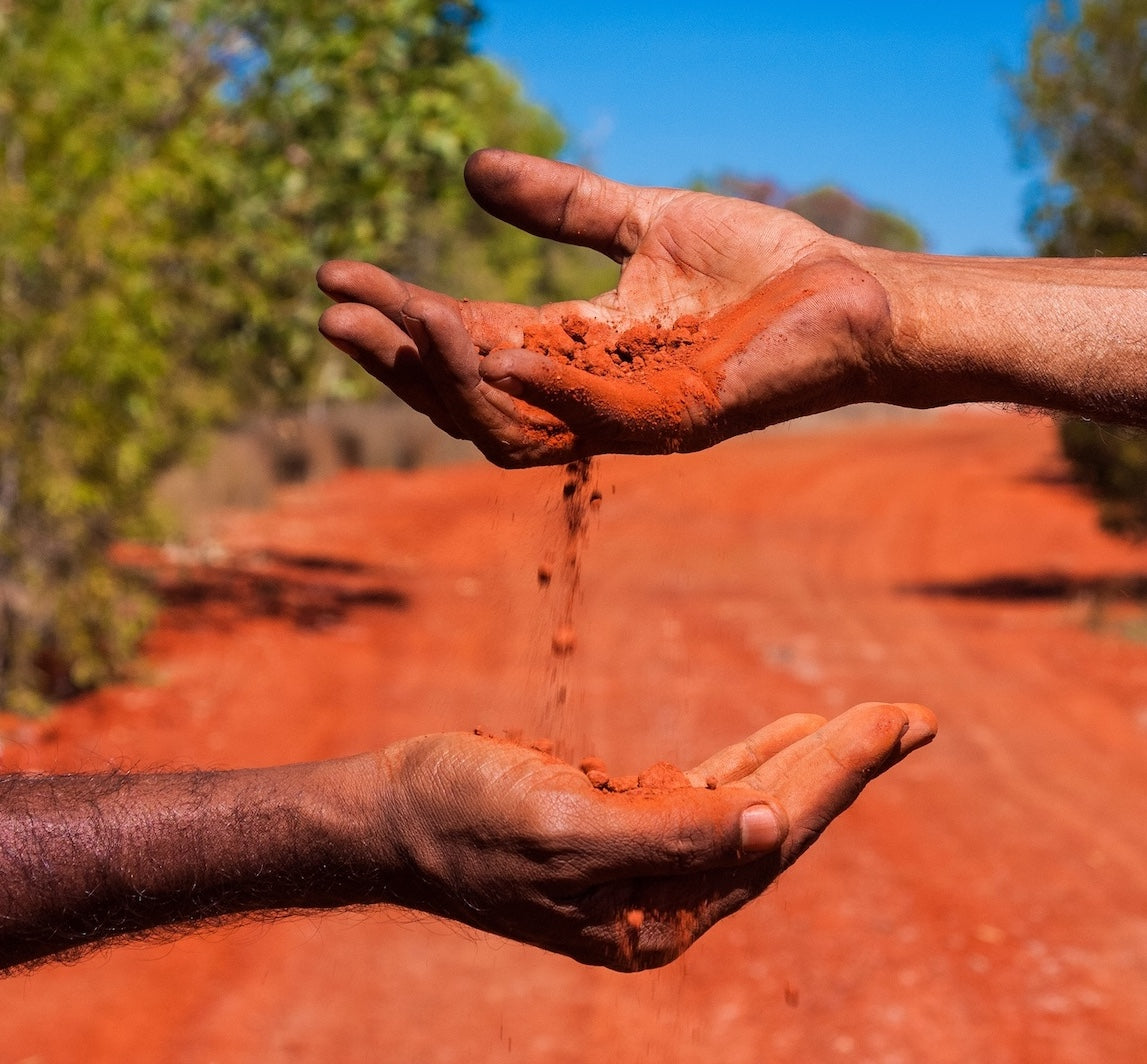 DO YOU want to offer CLIENT GIFTS that are something a little different this year?
Partner with Koh Living for your Christmas client gifts and staff appreciation gifts while waving your flag of support for the Indigenous cause.
Indigenous communities have always been an integral part of Australia's rich history. Our mission is to celebrate and preserve the vibrant world of Indigenous art and culture – which we're bringing to life through beautiful art made by our talented artists.

Partnering with us grants your official seal of support for Indigneous artists and communities. In addition we give a % of every sale back to our indigenous artists and their families for their contribution.
CONTACT OUR CORPORATE TEAM TODAY
Koh living corporate gifts
PROUDLY MADE IN COLLABORATION AND CELEBRATION OF INDIGENOUS AUSTRALIAN ARTISTS. ❤️
Our Australian-designed corporate gift range is filled with captivating and unique items, including gifts for staff, clients, customers and thank you gifts. Stunning art inspired homeware goods, and lifestyle necessities including beautiful Aboriginal Art journals that make the ideal gift for clients. At Koh Living, every piece that leaves our shop tells its own story.
Each delightfully vibrant design stems from the hearts and souls of our talented Indigenous artists… We're on a journey to celebrate and preserve Indigenous art & culture for future generations to remember. What better way for your business to celebrate being proudly Australian than partnering with Koh.
Corporate gifts for businesses work wonders in strengthening relationships with clients, employees, and partners while fostering goodwill and elevating the company's reputation. We care about presenting your business beautifully, just as we care about our own, and everything we do is always about the best presentation to the customer or client, always.
Wow your team and impress your clients with exclusively designed gifts for your company.
Be in on our vision

Showcase your support for the Australian Indigenous by partnering with a brand that actually cares. Koh Living is an official member of the Indigenous Art Code

BEAUTIFUL UNIQUE GIFTS

Discover beautifully designed artwork, crafted with love by our talented Indigenous Australian artists 

VALIDATE SIGNIFICANCE

Make people feel important by wowing your clients and staff with truly authentic gifts that you'll find nowhere else in the world

VIP PRICING

Partner with Koh Living and receive special VIP pricing for your corporate gifts
More About Our Client Gifts & Corporate Range:
What's the process of ordering Australian Corporate Gifts?

We make every step of your corporate gifting journey easy. Our team is here to help you at every step of the way iwth advice on products that are suitable for staff gifts, client gifts, corporate gifting, appreciation gifts or any other business gift idea you're inspired by.
Simply fill in the form below, our sales team will contact you to give you the full rundown of the next steps.
Do you offer bulk discounts for corporate gifts or special pricing for bulk client gift orders?

Yes!

We offer special pricing for brands and organisations partnering with us.

This will depend on the type of product you'd like and the quantity needed, however we'll work with you to consider your busdget, your recipients and how betst to represent your business so that you can wow your recipients whether staff, clients or customers.
Who are you already partnered with?

Other Australian well known brands, businesses and Corporates who already partner with us for their corporate gifts include:

Mazda Australia
Tourism Australia
TAFE 
Why should I choose Koh Living For Australian Corporate & Client Gifts?

So many reasons!

We're all about authenticity at Koh Living, and our incredible artists help make that a reality.

Indigenous communities have always been an integral part of Australia's rich history. Partnering with us allows you to support Indigenous artists and communities with authenticity in an ethical way.

When you join forces with Koh Living, you're not just providing invaluable support to our Indigenous artists and their communities; you're also playing a pivotal role in amplifying their artistic presence.

For most artists,, having their creations featured on products is a dream, and your partnership helps turn that dream into a reality.

Furthermore, by purchasing these products you're actively contributing to our mission of celebrating & preserving Aboriginal art & culture. In essence, your support is helping to keep these important stories alive, for future generations to learn from. Such a wonderful choice for aligning your business gifts with a great cause.
How can I find out more about the artists, their work and products with their artwork?

Please follow the links, or click here, to view all the information about our artists, their backgrounds, artwork, and the stories behind their designs. We also have video and written interviews that are interesting, as well as direct links to the products available in each of their designs.
How do I choose the right corporate gift?

We have a variety of corporate gifts to suit any occasion. Our team are here to help guide your decision on budget, recipient and products that align with your business. Please call us on 1800811598 so that we can learn more about what you're after.
How can I see examples of Corporate Gifts?

Discover Our Collection.
Explore our range of corporate gifts, including journals and notebooks decorated with stunning Aboriginal-inspired designs. Each item is meticulously crafted, ensuring a blend of artistic greatness and functionality. 

Whether in Melbourne, Sydney, Brisbane, or Perth, our unique corporate gifts are available Australia-wide, bringing the essence of Indigenous art to every corner of the country. With every meaningful gift, we aim to leave a lasting positive impression on the receiver, opening doors to new opportunities.
Our mission is strengthened by our Affiliations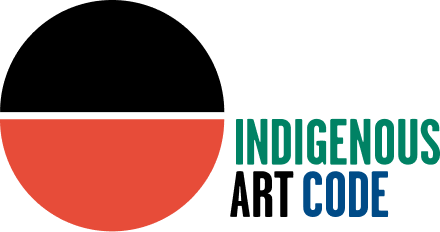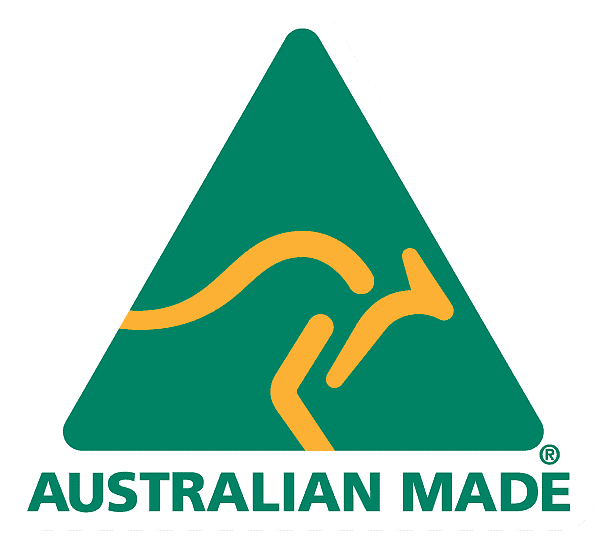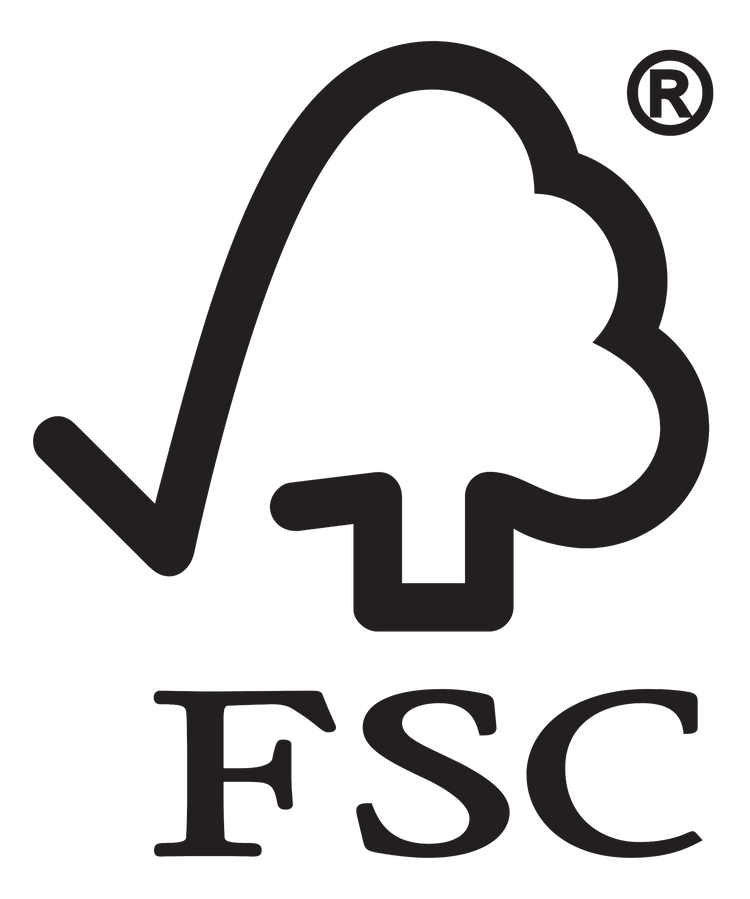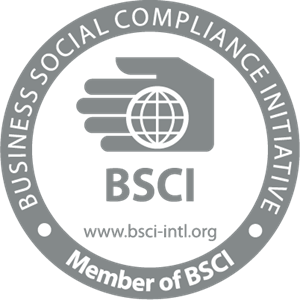 CONTACT OUR CORPORATE GIFT TEAM
Impress your clients and staff with unique & beautiful Koh Living gifts – made with love with proud Indigenous artists. ❤️