The festive season came knocking, and it was amazing! We will do it all again in 2024 bringing a new wave of surprises at Koh Living.
Let's face it: everyone's gearing up for global shopping events, you know, the ones with the black this and cyber that. 
But here at Koh Living we're doing things delightfully differently. 
OUR 12 DAYS OF CHRISTMAS SALE WILL RUN AGAIN IN 2024. SEE YOU THEN!
With daily once-a-year-only specials, you won't want to miss, plus never-before-on-sale (our version of a sale rail) with some of our customer favourites, available at unbelievable prices.
We know how special this time of the year is for you. Gifting, decorating, or simply treating yourself, it's all part of the joy.
The countdown has begun, and the excitement is real.
Hate surprises? We have some clues below! Make sure you sign up to receive every daily offer first.
👇 Sign up below 👇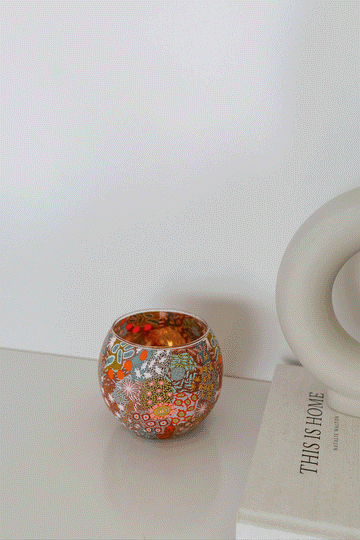 CELEBRATING & PRESERVING INDIGENOUS ART & CULTURE
RATED 5 STARS BY OVER 3200 CUSTOMERS
Every Indigenous gift comes with a story & connection to the artist and country
Why 12 Days of Christmas Sales Are Perfect for Christmas Shopping
1. BLACK FRIDAY DEALS MEAN UNBEATABLE DISCOUNTS
Of course, our favourite reason for choosing the Black Friday sale season for your Christmas gift shopping is the absolutely amazing discounts on offer.