Customer Reviews
Customer Reviews
Write a Review
Ask a Question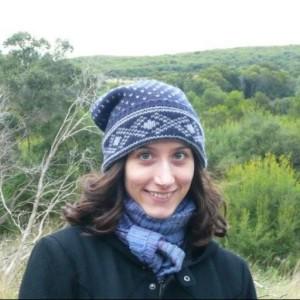 AD
17 Jan 2022
Ariane D.

Australia
Super cute
Goes well with the glasses case in the same design.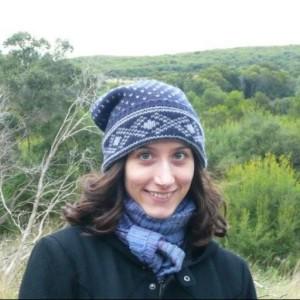 AD
17 Jan 2022
Ariane D.

Australia
Great product
Does the job well and it's very pretty! It goes well with the glasses case in the same design.
11 Jan 2022
Lisa M.

Australia
Lovely colours
Made of quality. Beautiful design and very sturdy. Loved the packaging and postage was fast. Thank you
31 Dec 2021
Lisa M.

Australia
Will last a long time
These are thick and soft and durable. Made of quality. Nice design
14 Jun 2021
Claude t.

Australia
Slightly disappointing
The case and cloths were as beautiful as I expected but I had not read the description properly and therefore did not expect the case to be fabric covered as opposed to being painted. This begs the question, at this stage, as to how long will it remain nice looking and what happens when it gets stained. Had I realised this, I probably would not have purchased it.
ARTIST BIO
Anna Blatman
Melbourne-born Anna Blatman's vibrant style of painting has found Australia-wide recognition for almost 30 years. Using strong, bright acrylic colours and expressive style, her love of Australian flowers and animals has sparked joy and happiness in thousands of people around the world.
Bright, bold colours make beautiful gifts
Spreading happiness is easy with colour and energy, which is why Anna Blatman's designs work perfectly on Koh Living gifts and homewares. Children and adults alike adore her Aussie animals and we're excited to introduce to you some new gifts in the tail-end of 2020.
The gift that keeps on giving
"Through my collection, Koh Living is also committed to raising $20,000 for The Smith Family to help Australian children living in disadvantage get the most out of their education, so they can create better futures for themselves. There is nothing better than colour art-inspired gifts that keep on giving." - Anna Blatman
---
---